Obama deigned to say a few words to the press on his return from the Florida Golf Outing with the Boys, hence……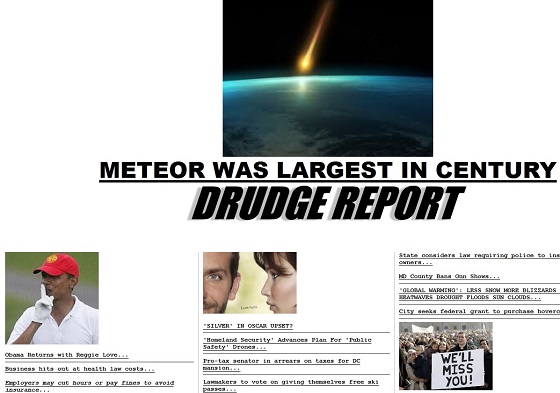 Detail below….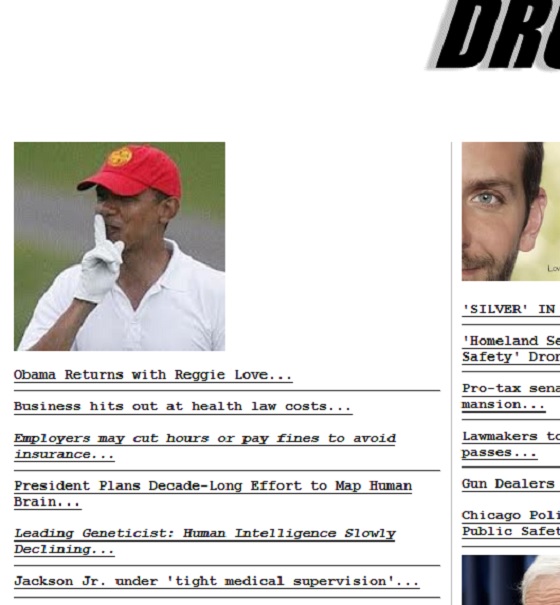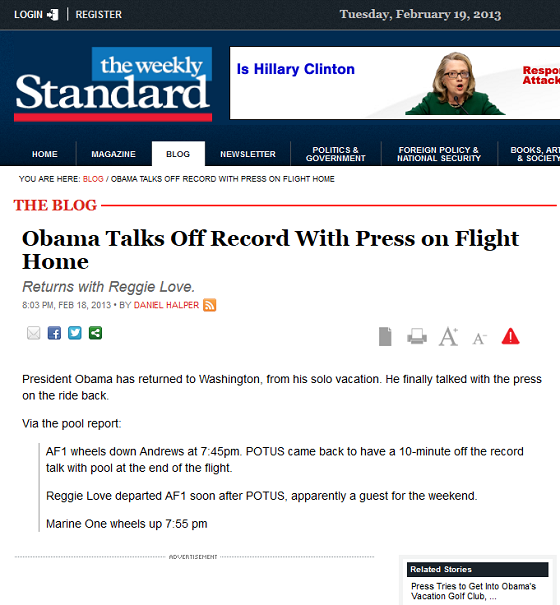 Yes indeed, it appears that  Obama was vacationing with Reggie Love over the president's day weekend.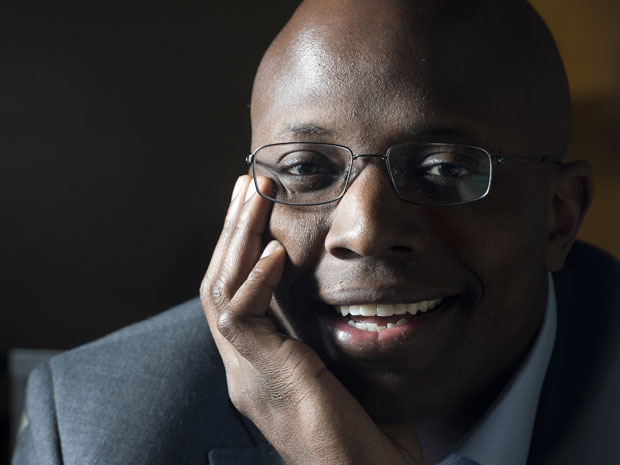 Per an article at Breitbart,  a former Bush Whitehouse spokesman believes that the press was cut off throughout most of Obama's outing so that he might not appear out of touch with the circumstances of the rest of Americans.  Also he was supposedly not wanting to offend female supporters by making a public splash of his time spent with Tiger Woods on the golf course, (and Reggie Love),  instead of the expected vacation with his family, which was sent off to Colorado on a ski trip.
Tags: president's day, Reggie Love