Hear a new song by Country singer, Jimmy Rose, going viral after his performance at America's Got Talent.   Click the VID at Conservativevideos.com. 
Mr. Rose, a former coal miner and  Marine veteran,  describes this song as his way to support his home town, and its industry's contribution to America.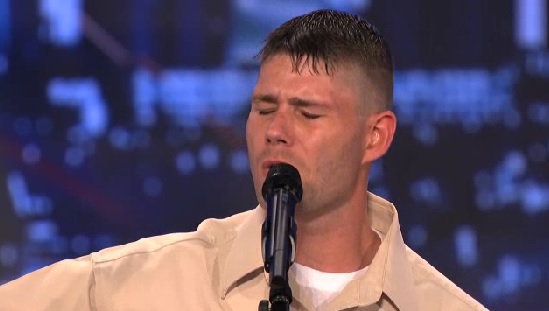 Hear the entire song, sung at the Texaco Country Music Showdown in Owensboro, KY, Oct 28,2012.